My Favourite U2 Sites and Traders....
There are so many wonderful U2 fansites around there wasn't really any point in me trying to replicate any....so here are a few of my personal favourites, and some recommended traders...
Cheers.
Phil.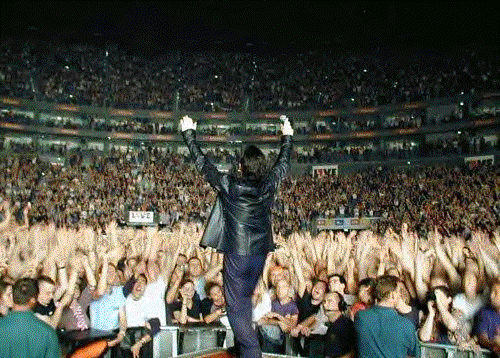 YOUTWO.NET Great up-to-the-minute news site
OFFICIAL SITE How could we forget this one.....
FLOM Great site for bootleg reviews/covers for all eras up to POPMART
Justin's U2 CDR Page The ultimate bootleg list - great for reviews of bootlegs

Eddie's U2 Trading Great UK Trader...
Thor's U2 trading Another good trader...
Lya's U2 Trading And another....
The list could go on....... ....a 'google' search?

ACHTUNG BABY Great Bootleg Cover Archive
Keith's U2 Trading Great for covers / tracklists / reviews...
COVER PRO Once you've downloaded your covers from the web, this is a superb tool to automatically resize and print them off. Download CoverPro 7.1.5 from this website.....